Follett Shelf Web Application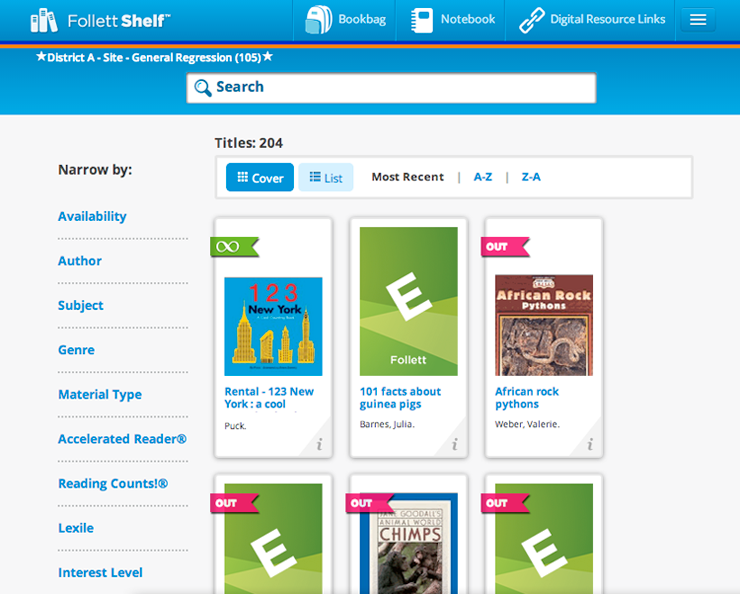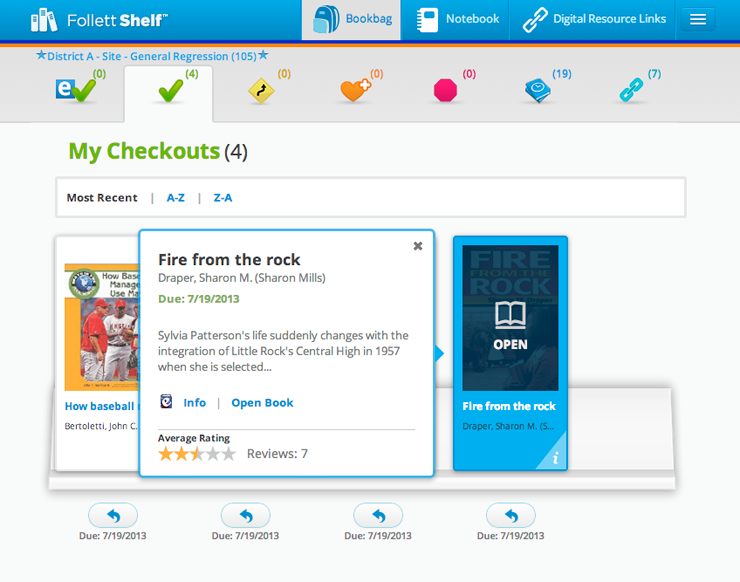 Challenge :
Integrate new functionality (namely reading paths, student notebook, and eBook elements) into pre-existing web-based software. Ensure consistent user experience, established branding and current style with employment of new additions.
Solution :
Fitting new elements proved certainly a challenge, due to limited space. In order to best address this limitation, icons were used alone and accompanying text labels were removed via media queries. This technique proved to be especially helpful on smaller device screens; specifically, smart phones and tablets.